STREET LIGHTS &SUB STATION INSTALLATION
Provide high-quality services to all our customers and listen to each of our customers, fully understand their needs, and deliver the best solution possible.
INSTALLATION OF STREET LIGHTS & SUBSTATION INSTALLATION
INSTALLATION OF STREET LIGHTS
We install street lights, including street light column erection, cable installation, and feeder pillar installation and terminations works. Our company also handles all jobs related to industrial control systems and commercial lighting. Our services are not limited to those listed above, and no job is too big and too small for us.
Installation must be conformance and in accordance with the design intent of the project for the Electrical and Low Voltage System in addition to the specification and as per approved shop drawings and comply with Local and International Standards.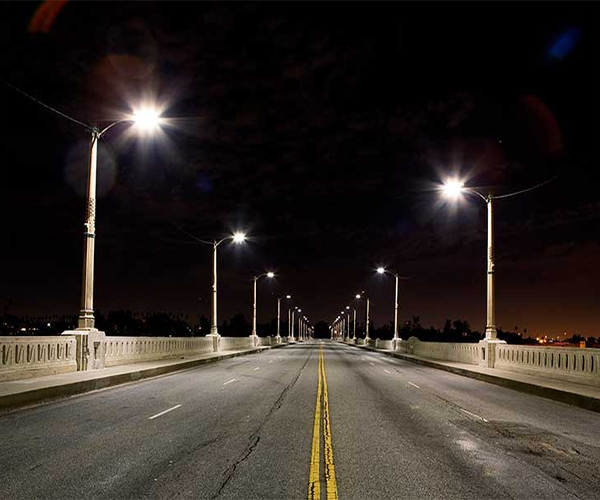 SUBSTATION INSTALLATION
Q-PEC carries out Sub Station installations, panel fittings, and termination work up to 11KV level, including all types of testing (phase and voltage testing). We also handle transformer testing and switchgear testing.
In all projects we handle, our company follows laid out procedures that ensure that we deliver the best quality service to each and every project we work on.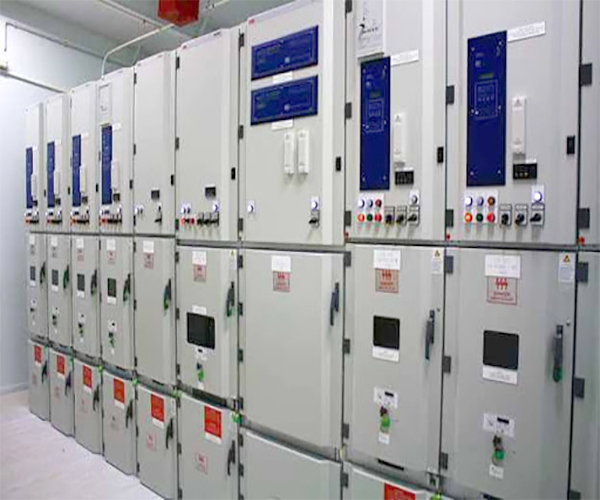 Q-PEC Method of Electrical Installation Works
Q-PEC carries out electrification and maintenance work on commercial, industrial and residential buildings including cable installation, panel fitting, light fitting, and installation of breakers.
Our delivery model encompasses early contractor involvement at the initial design phase, converting to
construction flowing to the testing, commissioning, and handover of the projects.